Events
7 Ways to Celebrate St. Patrick's Week in Charleston
Mar. 15, 2017 • Ryan Shrum
Some might think that all the southeastern St. Patrick's Day glory goes to our neighbors in Savannah, but there's certainly no shortage of celebration in Charleston on Patrick's Day. Looking for something to do this Paddy's Day? You've come to the right place! Check out our top picks for celebrating that wee bit of Irish in everyone.
Seanachaí Whiskey & Cocktail Bar
If you're going for authentic Irish, it doesn't get much better than Seanachaí—think cozy, quiet, and completely tv-free. Seanachaí is offering up Paddy's Day specials all weekend with live music, a family day starting at 11am on Saturday, and Sunday Brunch from 11am-3pm for those in recovery mode. Pop in and try one of over 50 Irish whiskeys available at Seanachaí.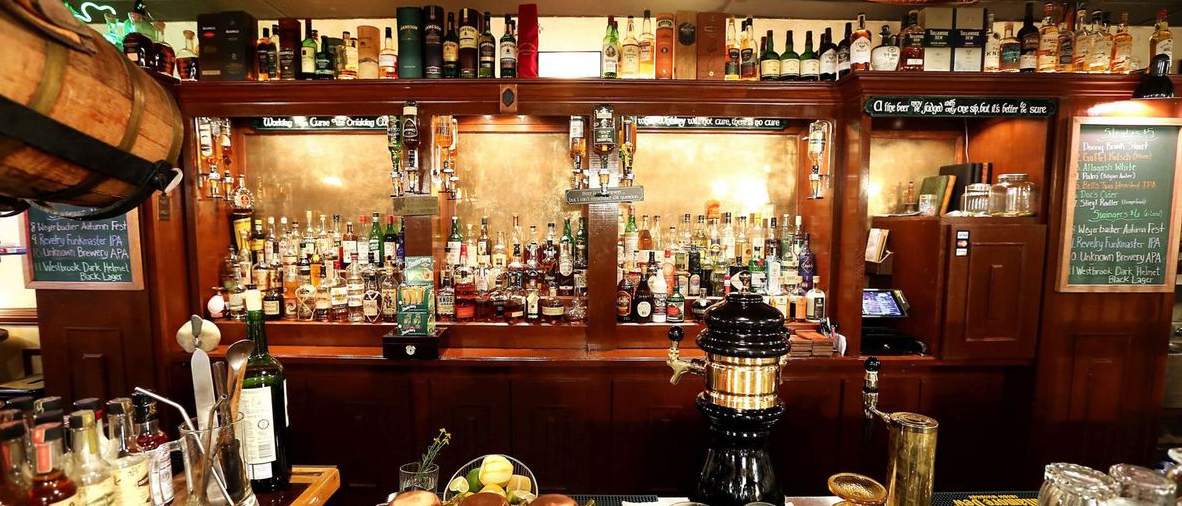 McCann's Irish Pub
McCann's starts the festivities early with live music beginning Wednesday, March 15th, and running throughout the weekend. The Uibh Fhaili Academy of Irish Dance will be kicking up their heels on Friday afternoon, and if you're a U2 fan, stick around Friday night for the U2 tribute band. McCann's hosts the best Irish draught collection in the Lowcountry including Guinness, Magners Cider, and Kilkenny Cream Ale.
Stop by and see us on Saturday and enjoy the ultimate hangover cure—a full Irish breakfast (available until noon).
Tommy Condon's
Tommy Condon's has been around for 35 years and is now the only authentic Irish pub on the peninsula. Just off Market Street on Church, the pub is in the heart of the historic district and attracts tourists and locals alike. Check out their "St. Patrick's Day Eve" kickoff Thursday night with live music and a midnight toast, then join the all-day party on Friday, beginning at 8am. The party continues on Saturday and Sunday with music and food and drink specials. Be sure to catch their float in the parade at 10am on Friday!
Prohibition
Those who crave a scene that's a bit more upscale flock to Prohibition. This downtown spot differs from other Irish-owned pubs, instead capturing "the essence of an era when the American dream flowed as freely as the bathtub gin, when Charleston and its rag were the song and dance of the day."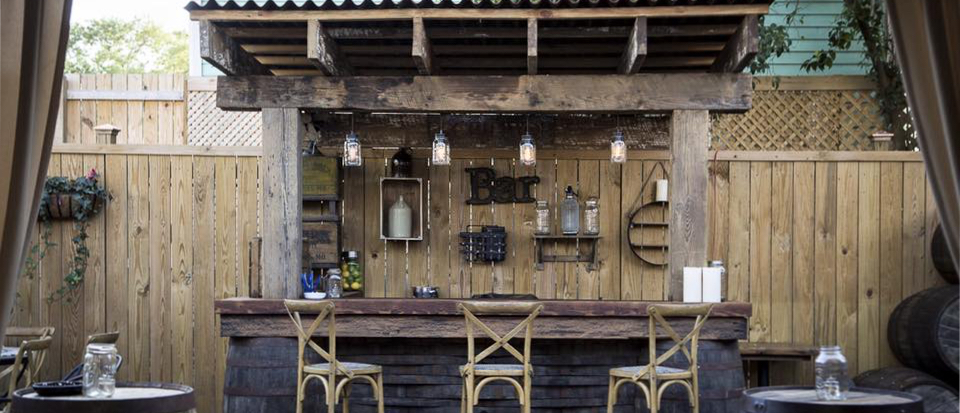 Madra Rua
If you're in Summerville or North Charleston this weekend, Madra Rua is the perfect place to celebrate Paddy's Day. Both locations offer an authentic Irish feel, delicious food, and a pretty perfect pint. The party starts Friday and will include corned beef and cabbage all weekend, $2 Irish-themed shots, and Guinness swag giveaways.
St. James Gate Irish Pub
Spending your weekend by the shore? St. James Gate, named after the famed Guinness brewery, on Folly Beach will host a VIP Irish Breakfast, live music, and Irish dancers all day on Friday. Music and dancing continue on Saturday in addition to Irish folklore storytelling and face-painting for the wee ones.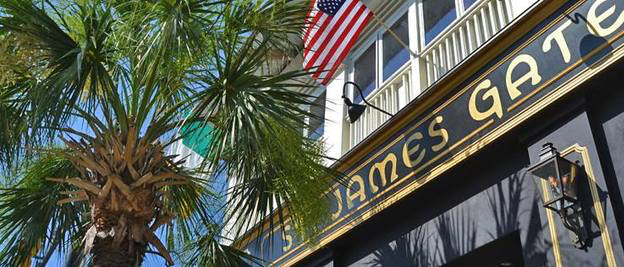 The Recovery Room Tavern
Okay, so our beloved Recovery Room might not be your typical Irish hangout, but hear us out. This low-key spot on upper King sells more cans of PBR than any other bar on planet Earth (no, really), but here's a pro tip: the bartenders at the Recovery Room actually pour a decent pint of Guinness. Rec Room has also been voted the Best Late Night Bar multiple times by readers of the Charleston City Paper, so why not wrap up your night here with a pint and a plate of tachos?
Subscribe to our email newsletter