Events
Citadel Scrimmage - February Recap
Feb. 20, 2020 • Andrew Maron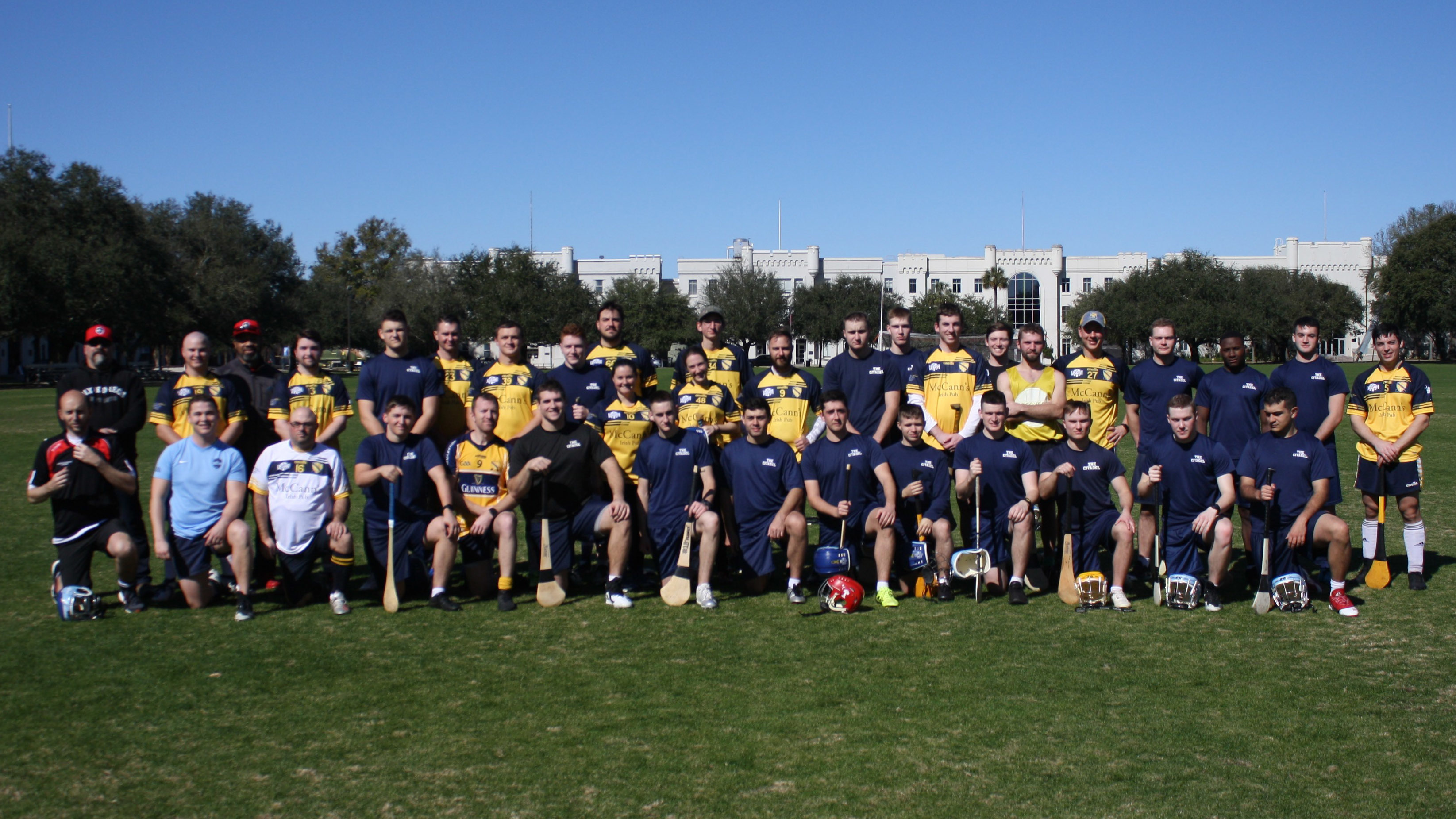 The weather was cool and sunny for one of the first events of the Spring season, a scrimmage between Charleston and the Citadel. The Citadel hosted and the Parade Deck was an ideal field with good grass and uniform, flat topography.
After 45 minutes of warm ups, we got into the game, which consisted of four 15 minute quarters to give each time extra coaching time and a little extra rest. We had a great turnout of twenty players, and both the experienced and newer players got lots of game time.
The Citadel had a mix of green players (some with only six weeks in) and veterans, and despite their speed and youth, Charleston prevailed and won the match handily.
Later that evening both teams gathered at sponsor Tommy Condon's for some of the best craic in the lowcountry.
A follow up scrimmage with the Citadel is scheduled for Sunday, February 23.
See all the photos from this game.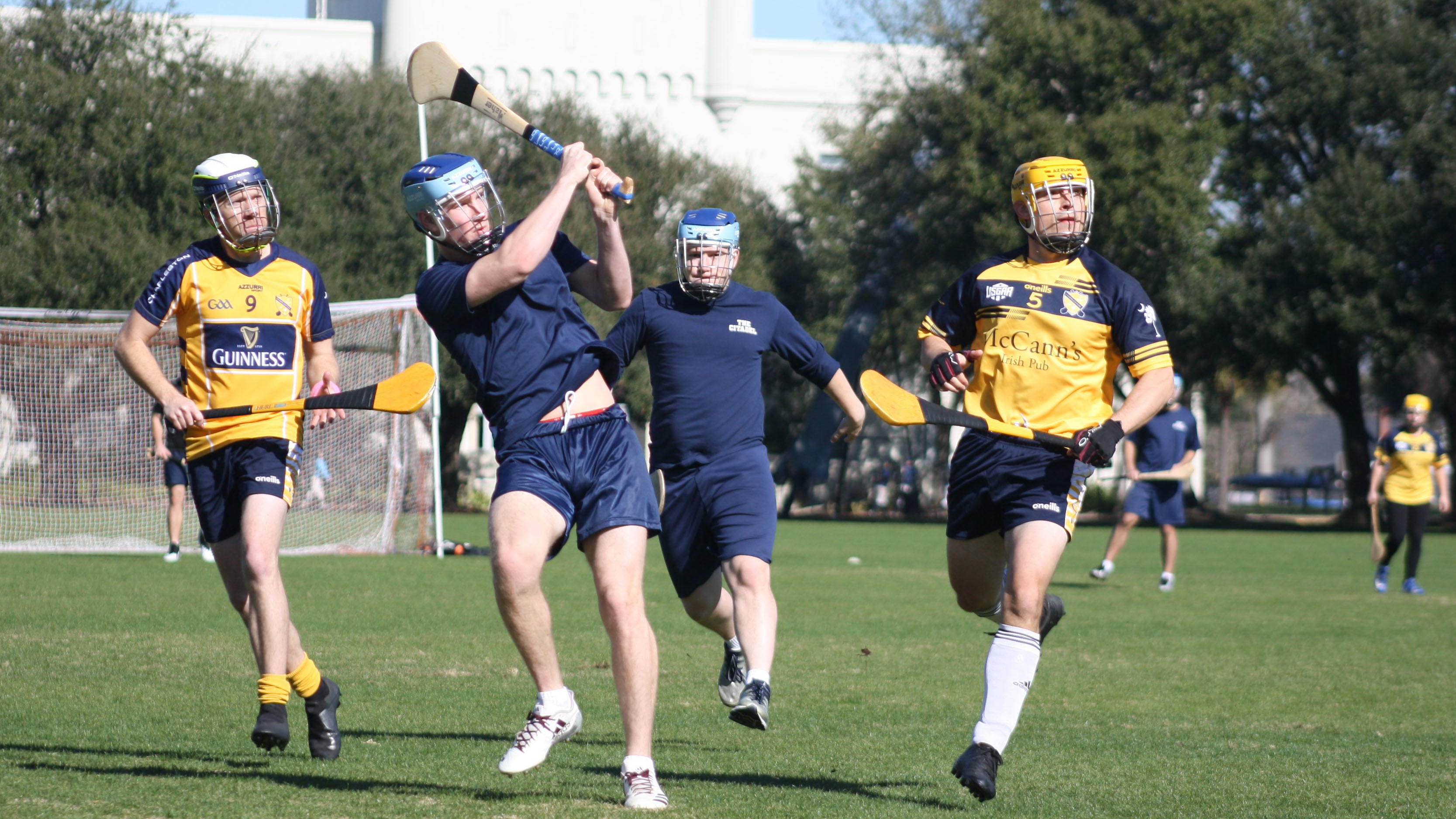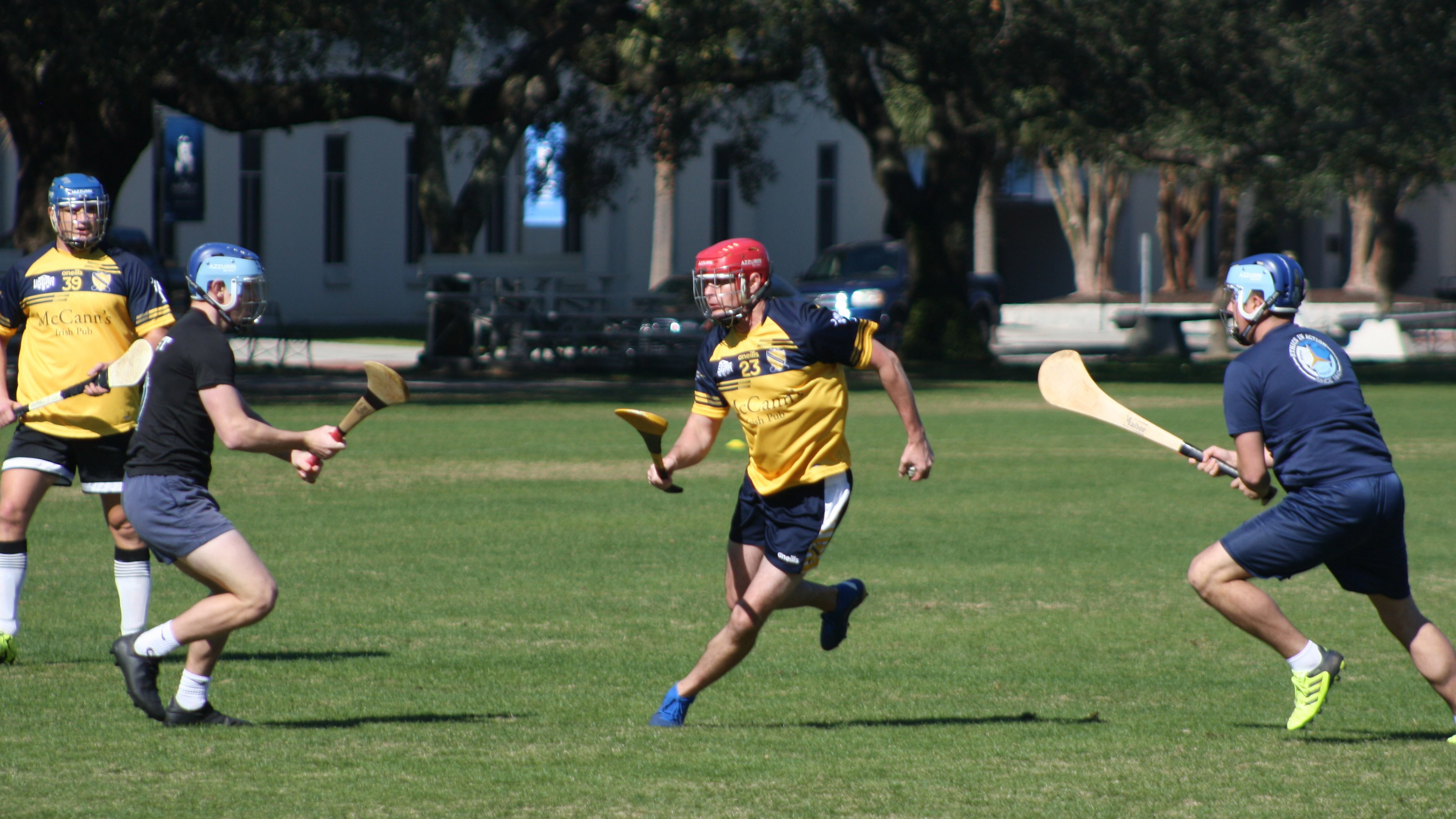 Subscribe to our email newsletter