Community
Hurlers take plunge into the new year
Jan. 2, 2015 • Tiff Nichols
On New Year's Day, the Charleston hurlers took their place alongside a couple thousand other brave souls to participate in the Polar Plunge on Sullivan's Island. The annual event, which is hosted by Dunleavy's Pub, benefits the Special Olympics South Carolina, a cause Charleston hurlers are eager to support.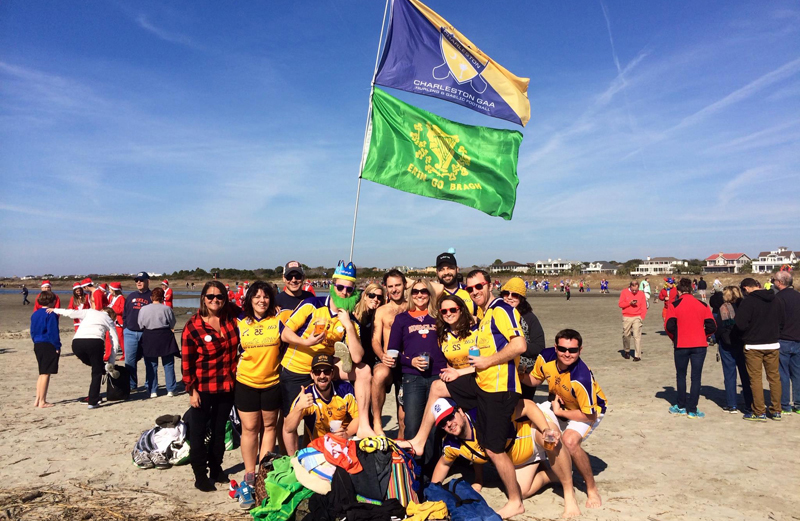 Dressed in their jerseys (and in some cases their elf ears or American flag tights), club members waited on the beach for the countdown, and at the signal to go, ran like crazy into the "frigid" Atlantic Ocean. According to one participant, "Hitting the water is a shock at first, but then you get caught up in the excitement, and the cold doesn't even matter." A few fearless teammates even went in for a second round! Luckily, the weather played nicely this year. The sky was brilliantly sunny and temps hovered in the upper 50s.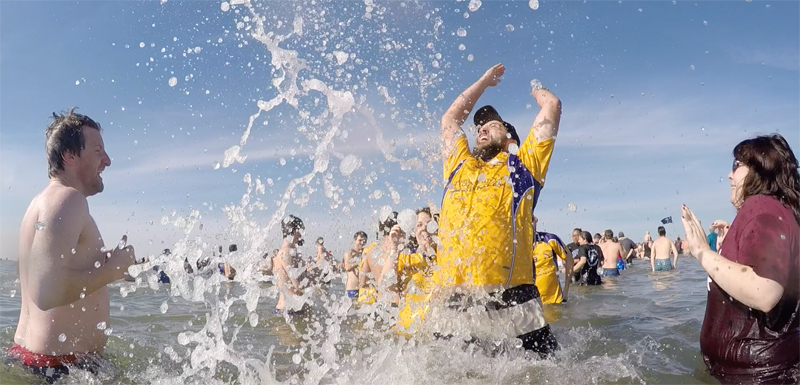 After such a fun start to 2015, the club looks forward to an excellent year ahead!

Subscribe to our email newsletter