Newsworthy
Hurling is sweeping across the Southeast and into Charleston
Jul. 27, 2016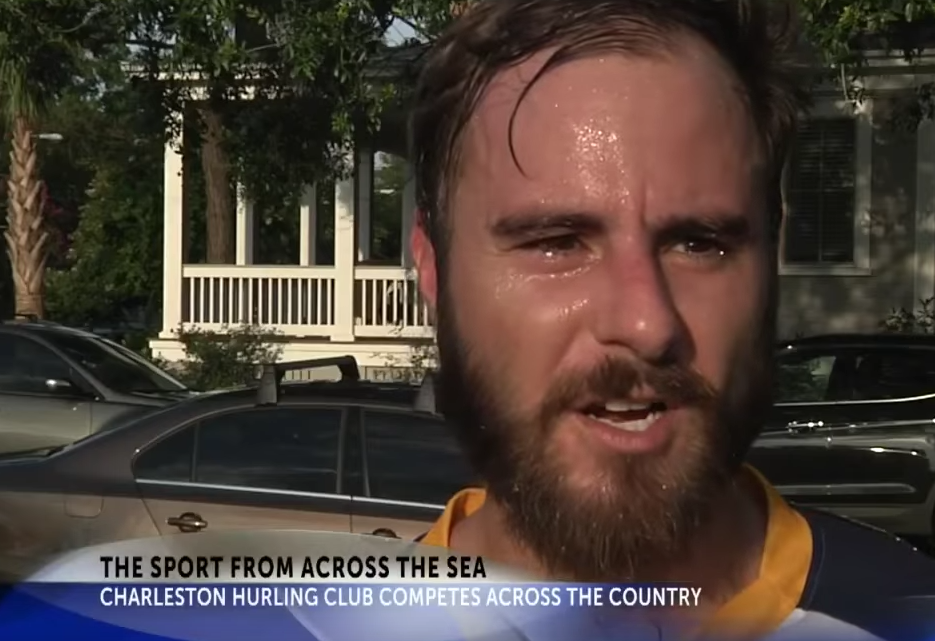 It is considered the fastest game on grass, Hurling is an ancient sport across the pond in Ireland but in Charleston, the game is just breaking out of the infant stages.

"We started out with two or three guys," said Richie Jennings, who helped started Charleston Hurling Club five years ago. "Now I believe we are up to forty-five members."
The game's popularity has risen rapidly among lowcountry residents, mainly because of it's a sport that allows all ages to participate.
"We treat everybody the same. If we get some new people, it's great. Our coach normally takes them off to the side," said Clayton Gibson, another member of the club.
Originally posted by Evan West on WCBD News 2

Subscribe to our email newsletter