Events
Inaugural Charleston Irish Pub Tour a great success
Sep. 8, 2019 • Austin Dain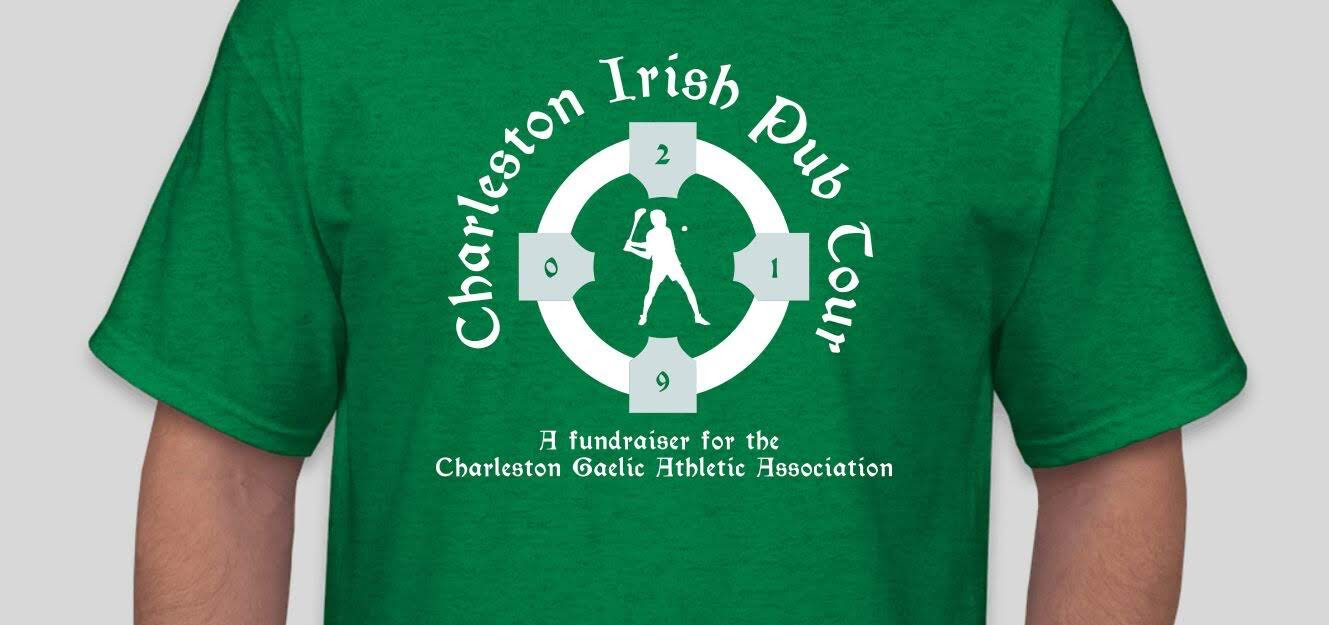 The inaugural Charleston Irish Pub Tour was an absolute blast! From morning until night; Folly Beach to Mt. Pleasant. We raised money for our trip to the USGAA Finals while stopping at six of Charleston's most authentic Irish pubs. We had Irish coffee and Irish nachos; games and prizes; blessings and toasts — whiskey and more whiskey!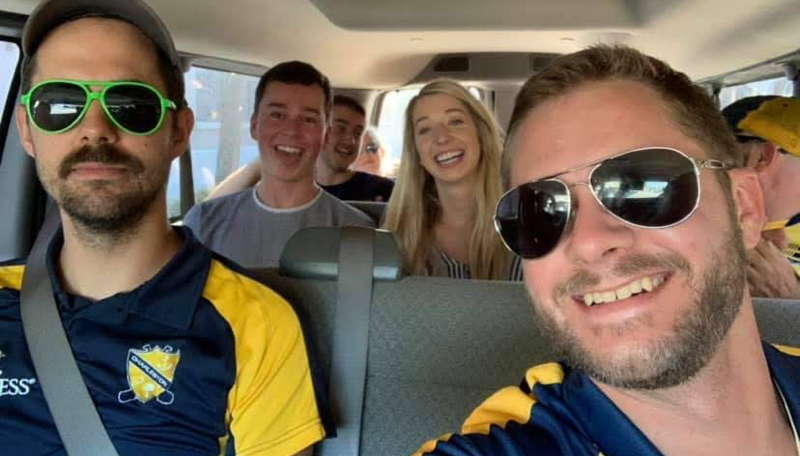 A sincere thank you to all of the pubs who were phenomenal hosts a mere two days after weathering Hurricane Dorian: St. James Gate (Folly Beach), O'Brion's (James Island), Seanachaí (Johns Island), Tommy Condon's (Downtown), O'Brion's (I'on), McCann's Irish Pub (Mt. Pleasant).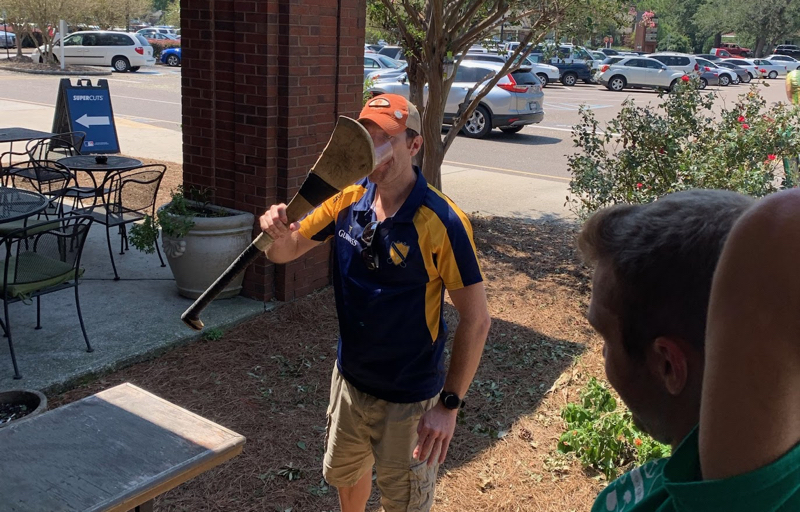 Massive thank you as well goes to Slane Irish Whiskey and the Lowcountry Liquor Ladies for supporting our club, making fantastic Irish whiskey and bringing the craic!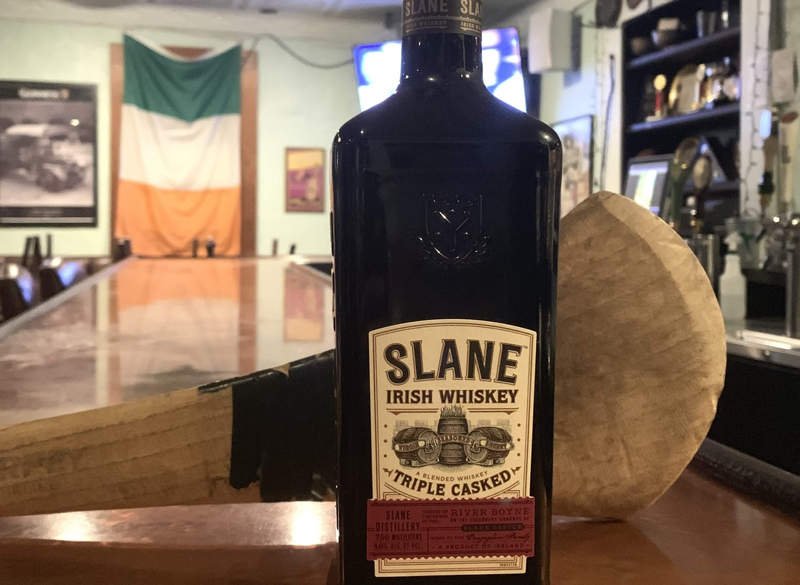 Unfortunately, due to the hurricane, our t-shirt order was delayed, but will be completed soon. If you are interested in buying a pub tour t-shirt, message our page It features the map image on the back!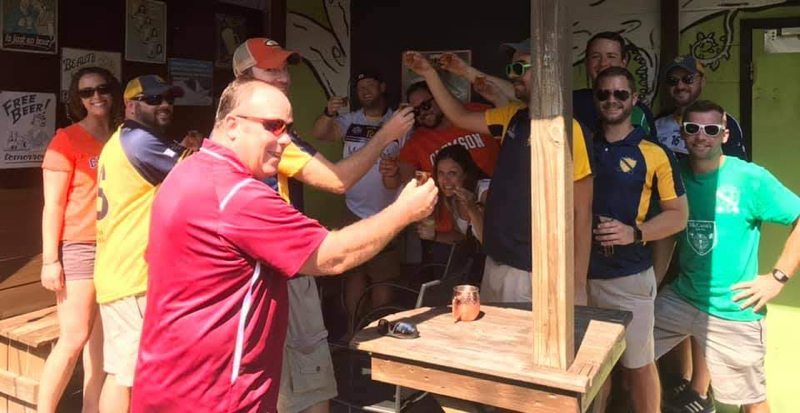 Games & Winners:

St. James Gate: Handpass Cornhole
Winner: Rob Coyle
James Island O'Brion's: Pint off a Hurley
Winner: Chris Tilley (retains hurley until next year's contest)
Seanachaí: Solo Obstacle Course
Winner: Rob Coyle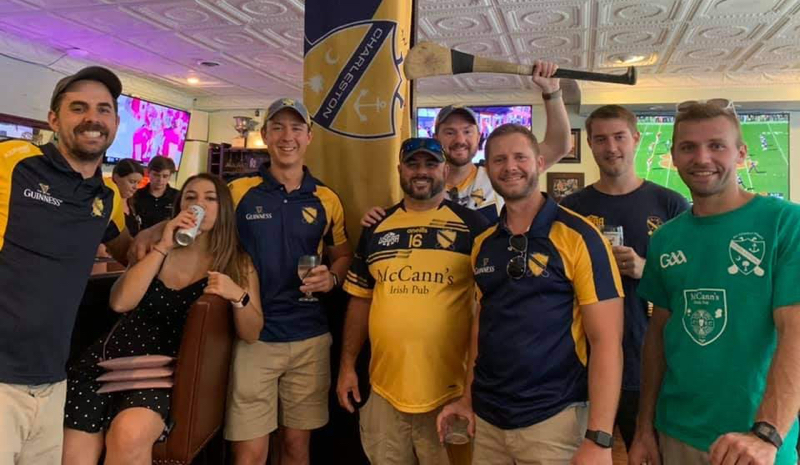 Tommy Condon's: Irish Croquet
Winner: Chris Tilley
I'on O'Brion's: Sliotar Balance
Winner: N/A
McCann's Mt. Pleasant: Beer Soup
Winner: Marcus Timo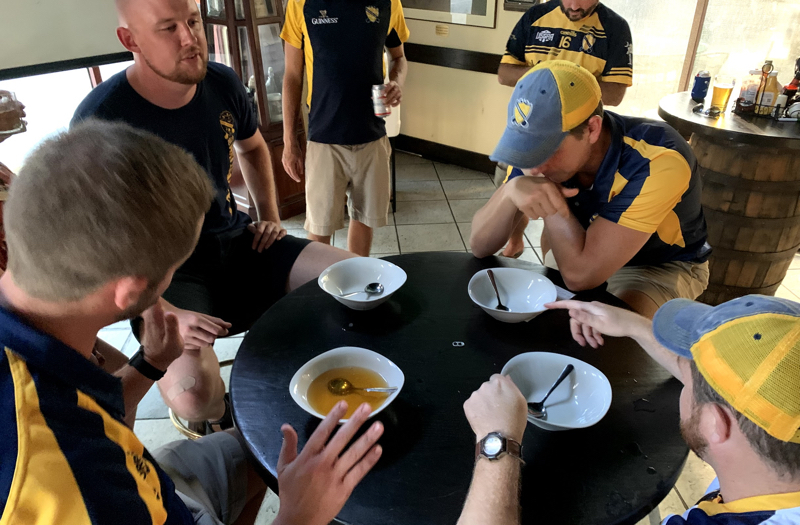 Subscribe to our email newsletter