Community
USGAA Southeast Coach Cormac Walsh visits Charleston; Wando High School
May. 2, 2019 • Ryan Shrum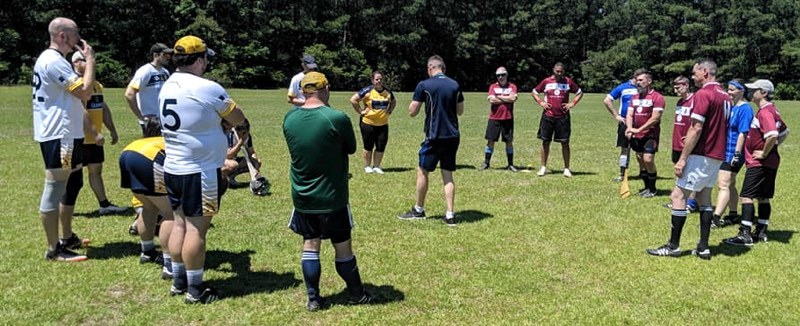 USGAA Southeast Development Coach Cormac Walsh visited Charleston from April 27 to May 1, 2019. In his first stop, Walsh visited the series of sevens friendlies between Charleston and Augusta. Walsh helped referee the hurling and spent some time educating hurlers on Gaelic football. Read more about the Charleston Sevens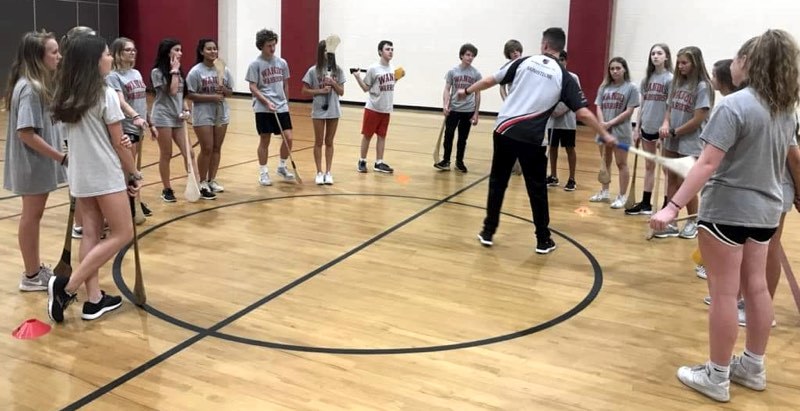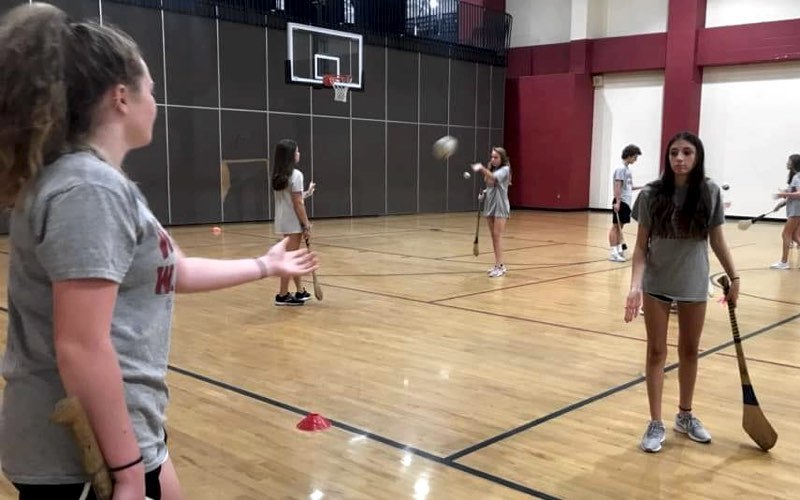 Starting on Monday, Walsh spent his days at Wando High School in Mount Pleasant teaching high schoolers the Gaelic games. Walsh saw many physical education classes over the course of three days at Wando.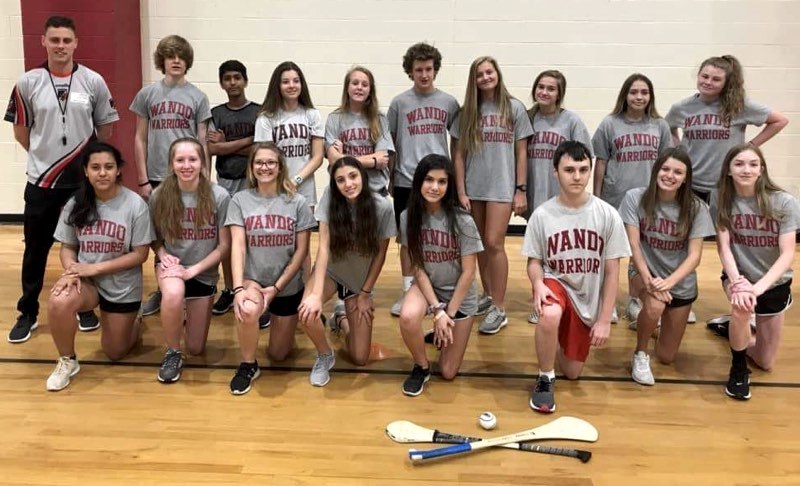 Wednesday evening, Walsh ran the clubs training session. He took the club through a great warm-up followed by some new drills. Walsh concluded with a game of backs and forwards then lead the club through a series of stretches.
Having Cormac visit Charleston was a fantastic experience. It's always good to mix things up and get new training ideas within our club.

- Brian Bland, Chairperson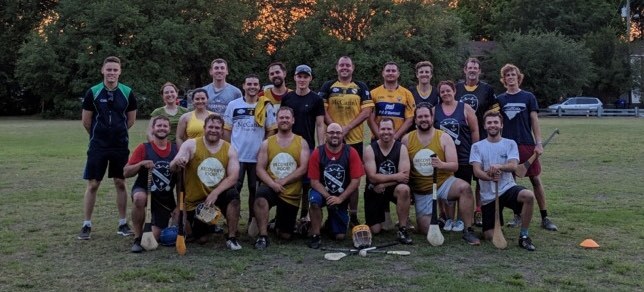 Following the training session, Walsh joined the club for post-training food and drink at our training sponsor Recovery Room.
Subscribe to our email newsletter